Hello everyone. As it is December 31st, we are going to be looking at why 2011 was a amazing year for Ben 10!!!
Toys:
This year was a amazing year for the alien collection wave. We got some brand new amazing figures, like AmpFibian, Clockwork and Ultimate Wildmutt. Here are the new figures we've seen this year
During the summer.... we were introduced to a new line of Alien Collection figures..... and everyone who collections the  toys went haywire.... due to the 
Haywire series.
Also.... Toys'R'Us got in on some of the action, releasing some exclusive DVD packs, which came with 2 figures and a DVD
But the UK got some exclusive figures. This is the 1st time we've seen Diamondhead AF/UA (above), Azmuth (Above), SevenSeven and Zombozo
SHOW
This year, we were introduced to some really cool episodes. We saw how Grandpa met Verdona, Ben 10,000 returned, ... and of course.... NEW ALIENS!!!!
We have been introduced to
Ultimate Wildmutt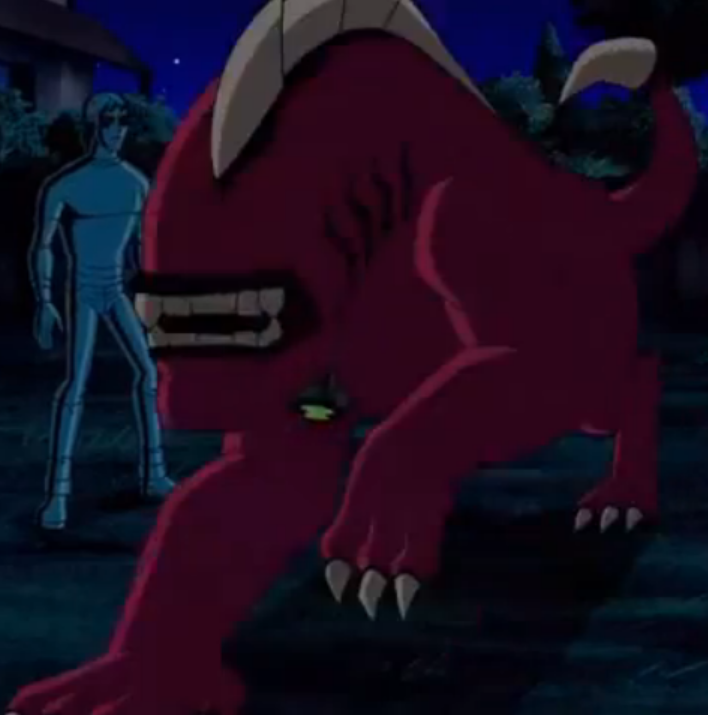 ChamAlien (OVERKILL!!!! Probably the best joke in the season)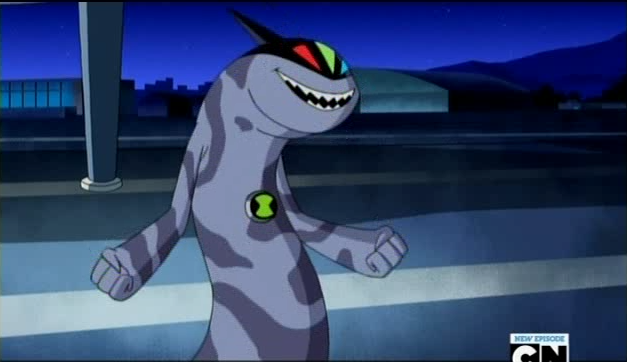 Fasttrack
This year also counts the re-apperence of HEATBLAST, GHOSTFREAK AND WILDMUTT!!!
Hero's United
This year was host to probably one of the most biggest thing in Ben 10 History, Hero's United. Ben and Generator Rex, another big show on CN , teamed up to stop a new villain named Alpha. This special was AWESOME. Alot of fans loved this because it marked the 1st re-appearance of XLR8 (Finally) and Upgrade!!!! We also seen Alpha turn into Heatblast, Fourarms and Humongosaur, which were AWESOME. We also were introduced to a new alien, named Shockquatch, who was similar to BenVicktor. In the end, we saw Upgrade murge with Rex!!! Defently some unforgeable moments.
Upgrade
XLR8
Upgrade Rex
Shockquatch
THE SITE
Ben10toys.net went through some "interesting" times this year. Including the mod situation, where one of our mods got hacked, and caused havock throughout the fourms and chat. We also seen a new villian, Arty, who spammed out chat for a while, while George Lucas spammed also, around the same time. Anything to add?
2011 was a great year... 2012 may even be better!