Have any suggestions on what i should buy next? Leave a comment on my page and i will put it into consideration, I buy Sonic, Ben 10, Transformers, Ninja Turtles, and Video Games.
Megatron: Devastator! Did you take my Cookies?!
Devastator: (Shooting Autobots)
The Life of a Vehicon is hard.
 Pizza Bagels
0.o
Uhhh...No...
Imscared//
Hahaha....
Yus.
Bronies :D
 Stole my bike .-.
LOL

Ethan: "Sif are you gay?"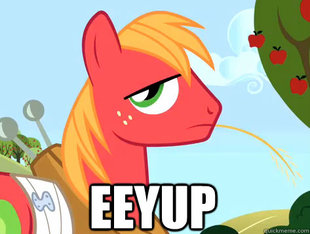 We ALL Been there
....
Knockout: "Nightmare? You might want to...."
"Hey Ninja! Imma Boop your head!"
Sideswipe
Jazzy Jazz..
Optimus: Grimlock! Release me!
Grimlock: YOU OPTIMUS SAY ME GRIMLOCK  AUTOBOT, ME DINOBOT!
 Jazz: BABY YOU LIGHT UP MY WORLD LIKE NOBODY ELSE---
 Wheeljack is old.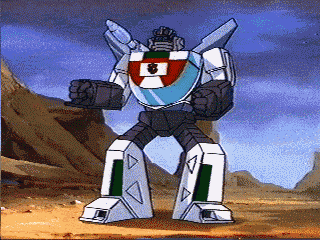 Soundwave: Laserbeak, Rumble, Rava---WAIT YOUR GOING TO FAST!
Cole loves to do this
Squidward = Ethan
 Maybe in the sequal Spidey......
.......:D
 G1 mixed FOC
Rath's Best moments